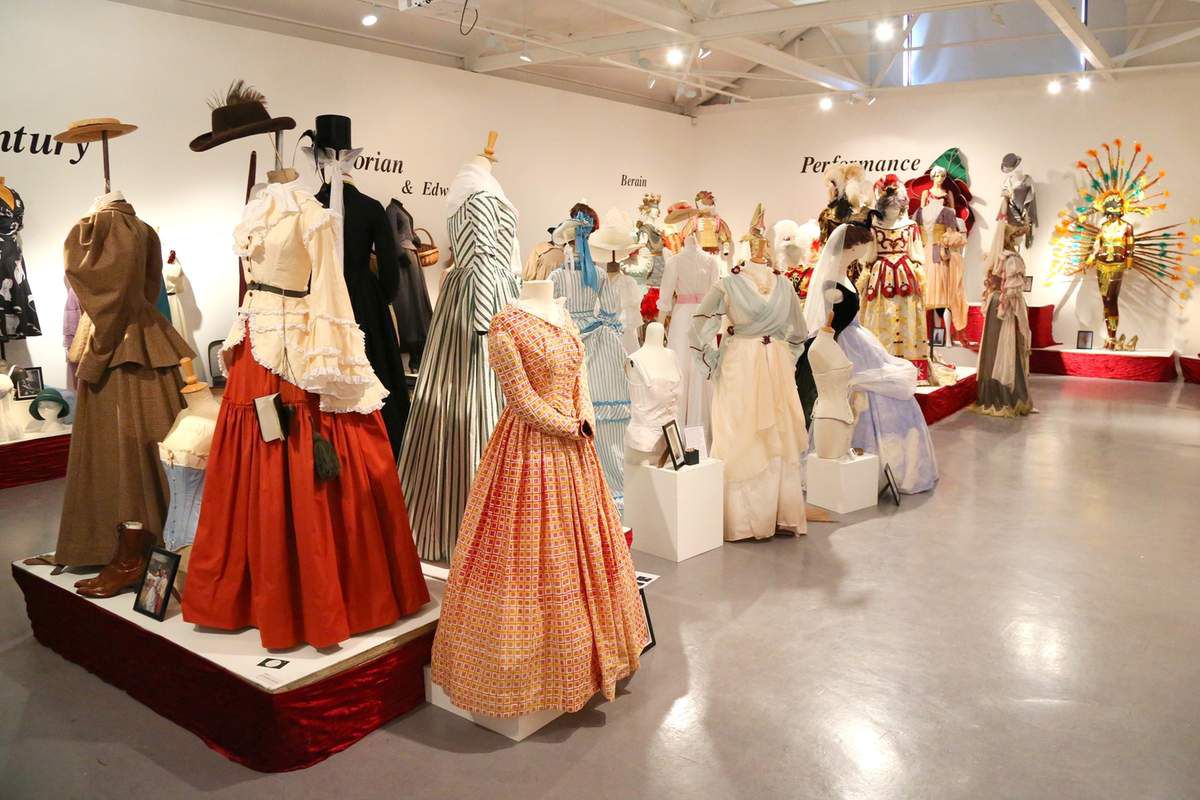 I chose London for my partnership. I want to go in London, in the University of the Arts. It is situated at the hearts of London. The arts like theater are favored to it. And, I want to improve my performances in this domain with my English. I think, it is a good idea for those who are fascinated by the theater and the performing art and who are endowed in English.
In this University, we also learn music, painting and others arts. But, it is really the theater which interests me.
We can learn there also the culture of London. It is very interesting ! We participate in many festivals. And, we can studied or are looking , if we want, for an internship our Creative Opportunities websites has all the latest listings.
It is for this program I want to go in this University.
Suzie Gallay 1L